Best Online
Educational Platform
Nigerian largest and number one online platform for improve skills.
Most Creative
Learning Management System
Learn from June 12 Technology online platform by following our proven ways to achieve the best skills for your present and future career

Available Courses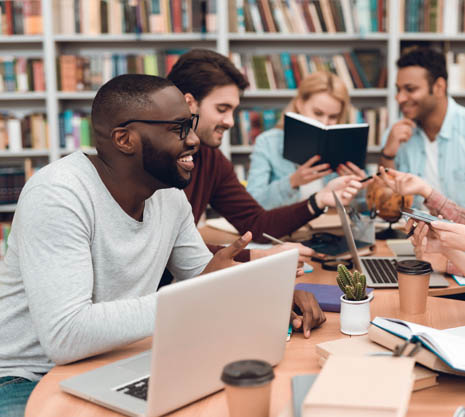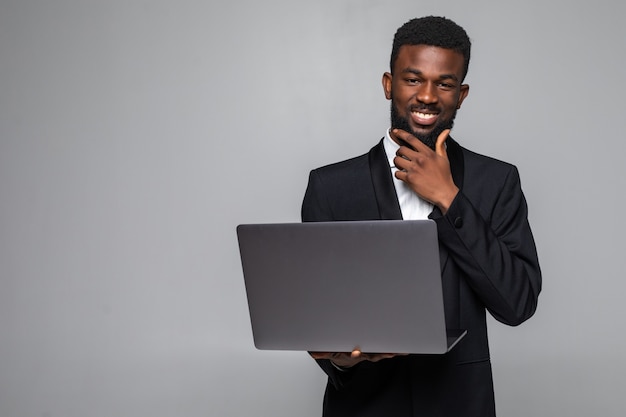 Skill Development & Training
What do you think is better to receive after each lesson: a lovely looking badge or important skills you can immediately put into practice. There is really no magic to it
I enjoyed the course thoroughly!
Perfect for Online Courses, University, College, School, Training Center & Other Institutes.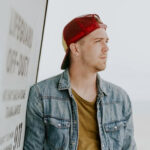 Best Solution for Skill Development
Best Learning Platform for anyone & everything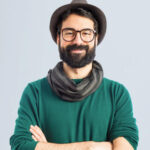 Alice Loginova
Apps Developer
I enjoyed the course thoroughly!
The All-in-One best learning platform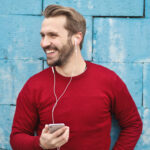 Linda J. Ross
Bsc, Engineering
Taking Education to Next
Level with Technology